20High presents an avant-garde, cloud-based Transportation Management System (TMS), purpose-built to solve the logistics and transportation industry's most critical challenges – Cost, Visibility, and Collaboration. Our ultra-light TMS leverages leading-edge technologies such as an intelligent auto-consolidation rule engine, a heuristic analysis-based load optimization algorithm, and an intuitive rate & carrier recommendation engine to help companies reduce transport costs by up to 20% annually.
Our robust technology is fortified by strategic alliances with key industry players like Project44, a global leader in real-time supply chain visibility that transcends traditional shipment tracking, and 123Loadboard, a pioneer in digital freight brokerage in the US. These partnerships amplify the value we deliver, making 20High the ideal TMS solution for companies seeking to streamline their logistics operations.
In our mission to democratize TMS, we offer flexible payment options. 20High is a truly "à la carte" TMS – you pay only for the features you need. This ensures that our TMS is accessible for all, reflecting our belief in providing everyone with high-quality, efficient, and effective transportation management solutions. Experience 20High and revolutionize the way you manage your transportation and logistics.
To empower businesses by providing cost-effective and tailor-made solutions to their most pressing transportation challenges.
We believe no company should be forced to choose between overpaying for unused features or settling for subpar solutions. At the heart of our commitment is an accessible and affordable TMS, designed to cater to a wide spectrum of businesses, irrespective of size or scale.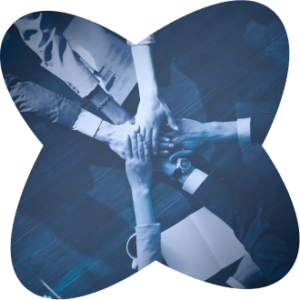 To revolutionize the transportation industry by empowering businesses of all scales with the ability to optimize their logistics operations.
We foresee a future where a comprehensive, affordable, and accessible TMS solution is within the reach of every business, empowering them to drive efficiency and growth.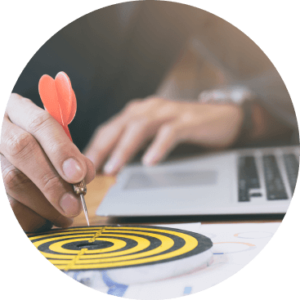 LONDON, UNITED KINGDOM

Hygeia Building 66-68 College Road, Harrow Middlesex England, HA1 1BE

MICHIGAN, UNITED STATES

49197 Wixom Tech Dr, Wixom, MI, 48393. USA

BENGALURU, INDIA

IndiQube Park, Old No.1-B, 1stStage, Domlur Layout, Bangalore – 560071

BHUBANESWAR, INDIA

Utkarsh, Infocity, Bhubaneswar, Odisha – 751024, India


Sales Enquiry: sales@20high.com
Customer Support: support@20high.com