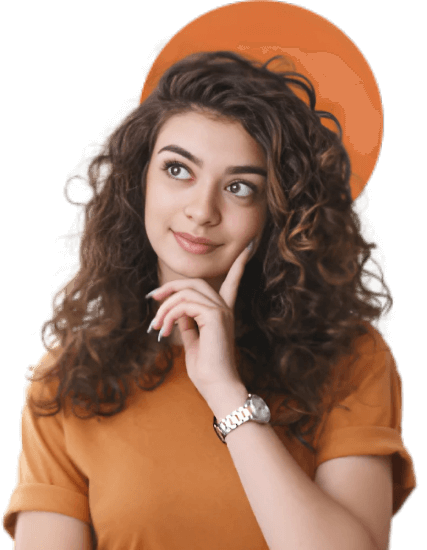 Are you frequently shipping numerous customer orders (Retail or B2B)?
If so, you're likely already utilizing order consolidation to trim down your shipping expenses – a strategy that becomes vital when dealing with international shipments.
The focus here isn't merely about employing Order Consolidation, but instead, it's about evaluating the efficiency and efficacy of your existing consolidation practices. Are your consolidation efforts bringing you proportional, or better yet, superior returns in terms of cost savings?
Leverage a robust Rule Engine technology to double your Order Consolidation speed and accuracy with remarkably reduced overheads

Unleash the Power of Smart Consolidation with 20High!
20High's TMS offers a fully automated Order Consolidation system, powered by an intelligent, high-performance backend rule engine. This system is capable of consolidating hundreds of Purchase Orders or Sales Orders with unmatched accuracy, all in a fraction of the time traditional manual processes would take.
But our capabilities extend beyond just speed and accuracy. With 20High, you can consolidate orders into shipments based on a variety of shared characteristics – whether it's the same customers, destination locations, modes of transportation, shipping dates, purchase orders, or even item types, including hazardous cargo. The choice of criteria combinations is virtually limitless.
Simply put, with 20High, everything is possible! Boost your operational efficiency and cut down on overheads with our industry-leading solution.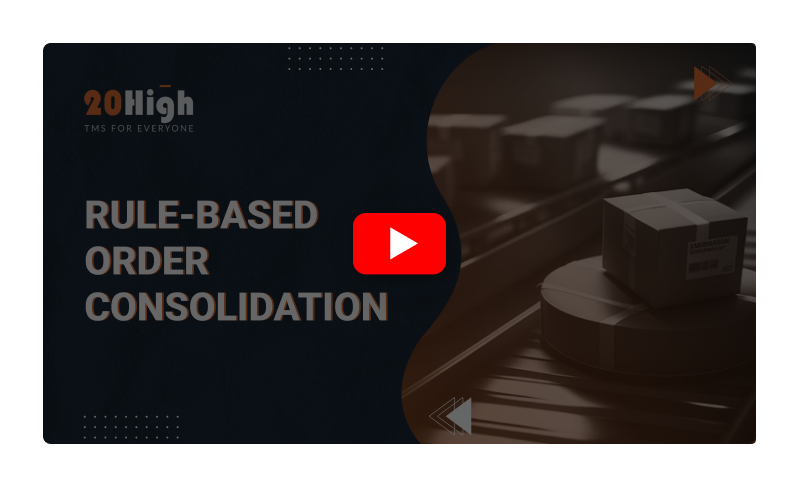 Experience Efficiency in Three Simple Steps
Embrace the future of logistics management with 20High