Spotlight Functionalities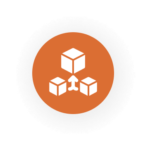 Auto Order Consolidation (LCL/LTL)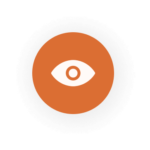 Real-time Shipment Visibility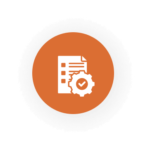 Rates & Contracts Management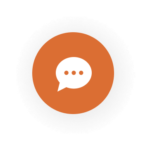 Built-in Instant Messenger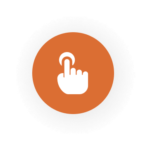 E-Tendering & Carrier Selection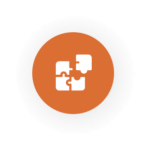 Public Load Board Integration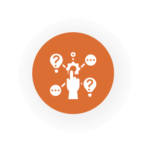 Exception Handling & Milestone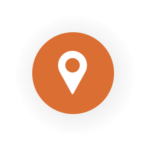 Pre-Alerts for Import Freight Forwarders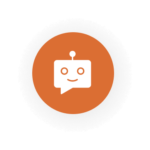 FB Chatbot for Shipment Tracking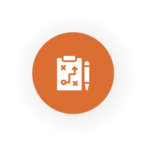 3D Load Optimization & Transport Planning
Choose Your Subscription Model
Cloud SaaS Subscription
Experience hassle-free hosting and unrestricted access to all standard features, anytime, anywhere. Our services are fully compliant with GDPR norms, ensuring your data is securely stored in a separate database, accessible only to you. Choose from a variety of subscription tiers and key functionalities to suit your needs, and only pay for what you use!
TMS-in-a-Box License
For businesses with unique needs and specific customization requirements, we offer exclusive yearly license models bundled with Annual Maintenance Contract (AMC) packages. Our team will tailor processes to your specifications and deploy the product in your data center or a private cloud environment.